Testimonials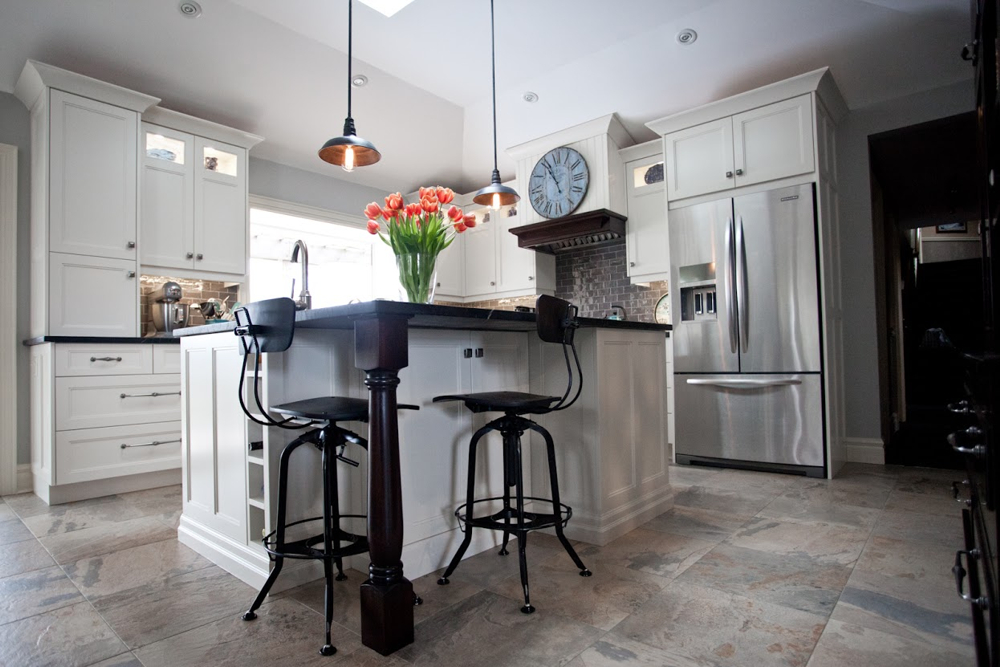 We chose Van Hoorn's because we like dealing directly with the cabinet maker and we could choose from a large selection of top quality woods, finishes and hardware. We were determined to utilize every inch and Steve's customized design was attractive, functional & provided unique storage solutions which maximized our space. Steve and his crew were fun, tidy, flexible & kept to a schedule. We have recommended Steve to our family & friends.
Pat & Paul


We were very impressed with Steven's work on our kitchen last year. The renovations were extensive requiring a total makeover. The end result was fantastic. He is a meticulous worker and attention to detail and craftsmanship is commendable. We highly recommend him and look forward to using his services for our future renovations.
Rakesh & Bela


"We are so ecstatic that Steve made our dream a reality! His ability to see what vision his clients want is an extreme talent and to follow through on what he promises makes his work so much more meaningful! I recommend Steve to all my friends and family, he is a person that is reliable and trustworthy; he never puts his name on anything he creates unless he believes in it! Don't believe me, see his creation for our dream home! Pictures speak a thousand words!"
Cheers,
Markus & Toscha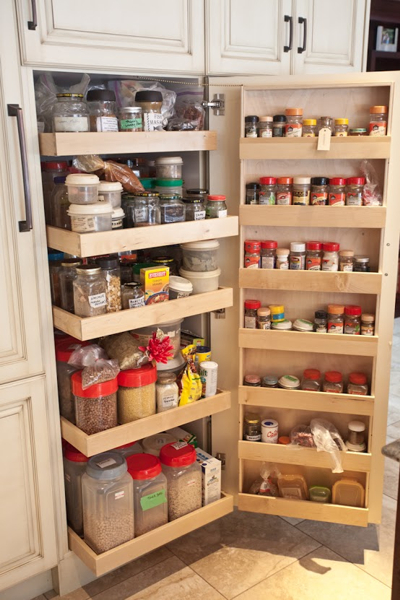 Our first renovation project with Van Hoorn's Custom Woodworking was our master bedroom and bath. An existing wall between the former small bathroom and walk-in closet was removed, and a beautiful new ensuite 'to die for' was built in its place! A smaller bedroom adjacent to the master was then transformed into the new 'walk-in' closet and computer area. Steve's cabinetry work is stunning and precise, and he has a wealth of fabulous resources for electrical, plumbing, painting and granite work. He worked with our ideas while providing and implementing many extra great suggestions that helped to make our visions come to life, and never stopped until everything was perfect! Steve is definitely a "jack of all trades", and so now – needless to say – we are currently in the preliminary stages of starting a long – awaited, much anticipated kitchen renovation with Van Hoorn's!! Definitely a five-star business!
Gord and Cathy Hetherington