What We Do
Established in 1990 with a passion to create and build. We started off on a pursuit to create the inspired ideas of our customers.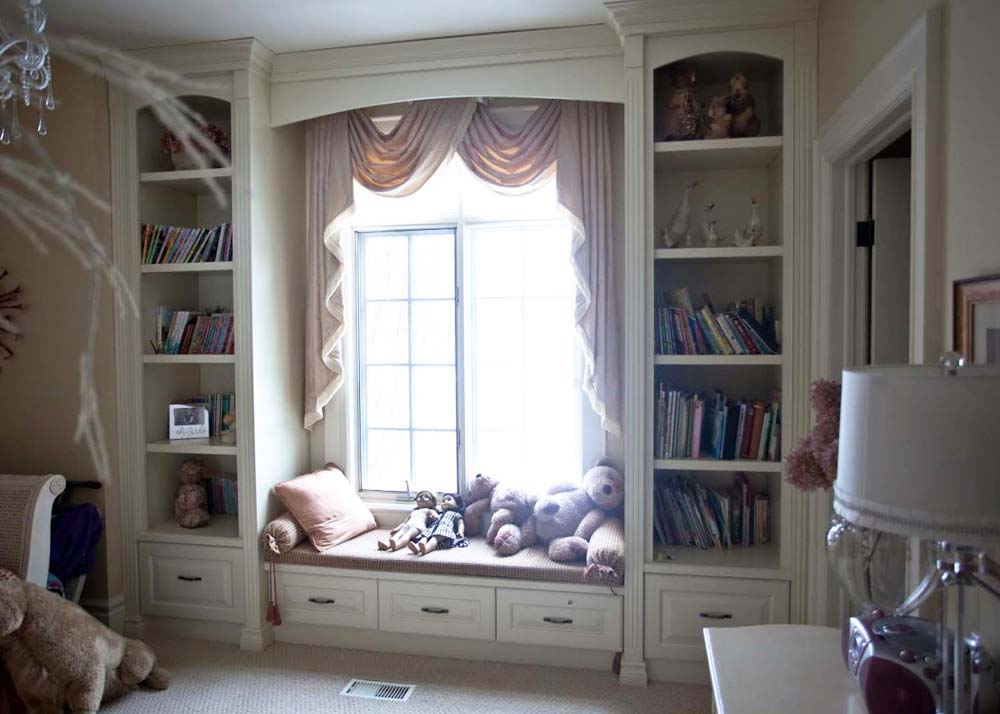 Through the years our clients have entrusted us with the ability to create dream kitchens, custom bathrooms and heirloom quality furniture. All types of custom built furniture for your home; such as wall units, fireplace surrounds,bedroom furniture and office furniture.
Custom Woodworking Shop We are a custom cabinetry and furniture shop, and "when I say custom, it's not our idea of custom, but yours". We have the facilities and the abilities to create that one of a kind masterpiece, or repair an existing treasure. We take pride in the fact that we take the time to stop and listen to our clients' needs. No job is to big or too small.
Our passion is to improve the quality of life for our clients while increasing the value of their homes, with smart, custom renovations. From simple updating, to major construction we've done it all.
Don't hesitate to call and entrust Van Hoorn's to create what your family is envisioning for your home, be it a bathroom vanity, piece of furniture or major kitchen renovation, we are the best choice when top quality craftsmanship is the priority.
Our Commitment to Our Customers
Recognizing the gifts that God has given me and our staff with the ability to envision the uncreated, portray that vision and then create it. We promise to never dishonour Him in such a way that would be in contradiction to those gifts. Always ensuring the best is delivered.